Click the images below to view our senior living options.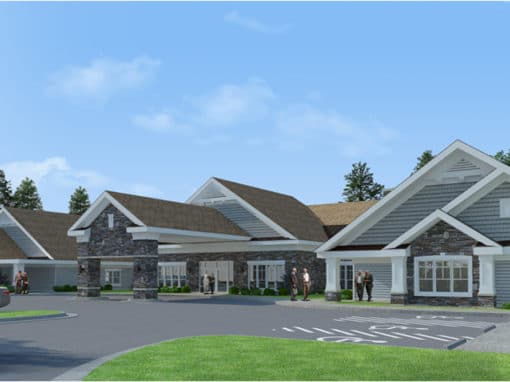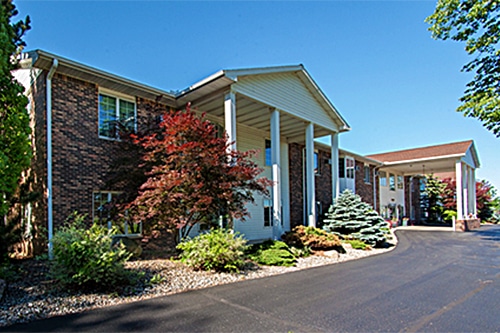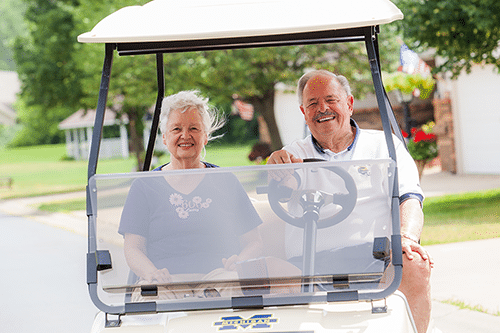 Last fall our mother was diagnosed with stage four cancer. In December she came to stay at The Grand, and it was the best decision we could have ever made with her. From the moment she came to stay in your facility, a sense of peacefulness settled over her. She felt safe and relaxed in this clean and friendly environment.
While mom enjoyed her quiet time in her room, she also appreciated the opportunities to socialize around the facility. She enjoyed meeting other residents as she walked the halls and shared meals with them in the dining room. . . mom was thankful she could have her own friends visit and occasionally join her for meals . . .
Not only was our mom's stay here a positive experience for her, it was also a positive experience for us. We were impressed by your dedicated staff. Our minds were at ease because we knew she was receiving the best care, and the staff was compassionate and attentive to her needs.
Jennifer B.