Read what we are doing to keep residents and staff healthy amid the COVID-19 (Coronavirus) outbreak.
Click the Countryside images below to view our senior living options.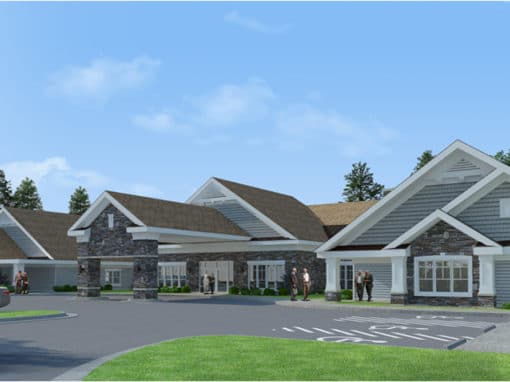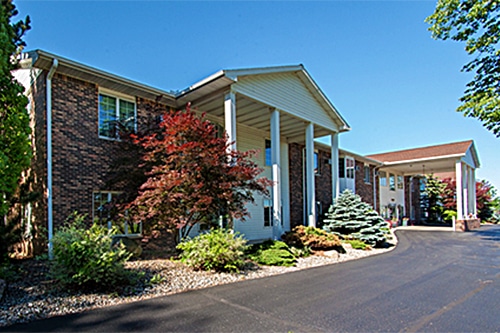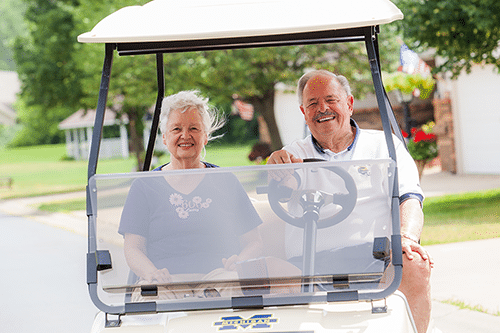 How to Choose the Right Memory Care Residence for Your Loved One
At Countryside we understand that choosing the right memory care residence can be challenging. To help you out we've developed a checklist of important questions to ask when deciding on care for your loved one.